It's super easy to click that "BOOST" button below a piece of content you've posted on your page, but boosting is super generic and can be honed in to even more detail by turning that content into an ad instead.
If you've never messed with building your own Facebook Ads out of fear of… who knows, fear of whatever, then listen up.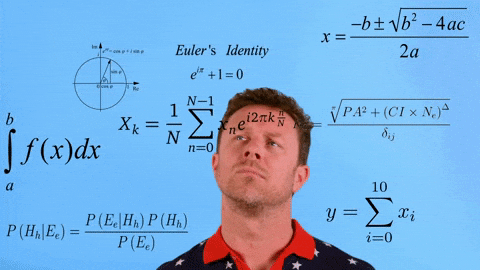 It can be a bit overwhelming your first time choosing an objective or building out your audience or setting up a pixel (???) but let me tell you it's hecking WORTH IT. These bad boys ware sure to drive more leads for you and your business.
In case you haven't noticed, Facebook has blown up in the last few years alone (1.37 billion daily active users) and they've cracked the code on mobile marketing with Facebook Ads.
1.) Start 2018 off on the right foot and GET ON FACEBOOK
If Facebook isn't already a part of your marketing strategy then now is the time to wake up and hop on board. On average, we spend around 40 minutes on Facebook each day.
2.) Use Facebook Ads to maximize your reach, promote your business, and generate leads.
Facebook allows you to build out your audience to ensure that the right people are seeing your ads. From age, to household income, to likes, to behaviors, Facebook makes it easy for you to get the most bang for your buck.
3.) Set up a Pixel!
Facebook Pixels allow you to remarket ads, deals, and awareness to users that have engaged with your business, visited your site, or triggered/completed an event defined on your site via the Facebook Pixel. This tool helps you to target those that abandon their carts or who spent time viewing videos, etc.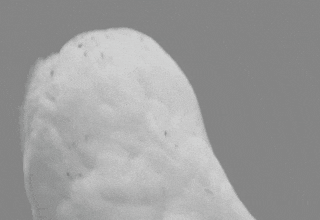 Keep your content at the top of your customer's mind while they scroll through their social media newsfeed. Facebook Ads have the potential to greatly benefit your business! Honestly. Give them a try and soar to the top in 2018!