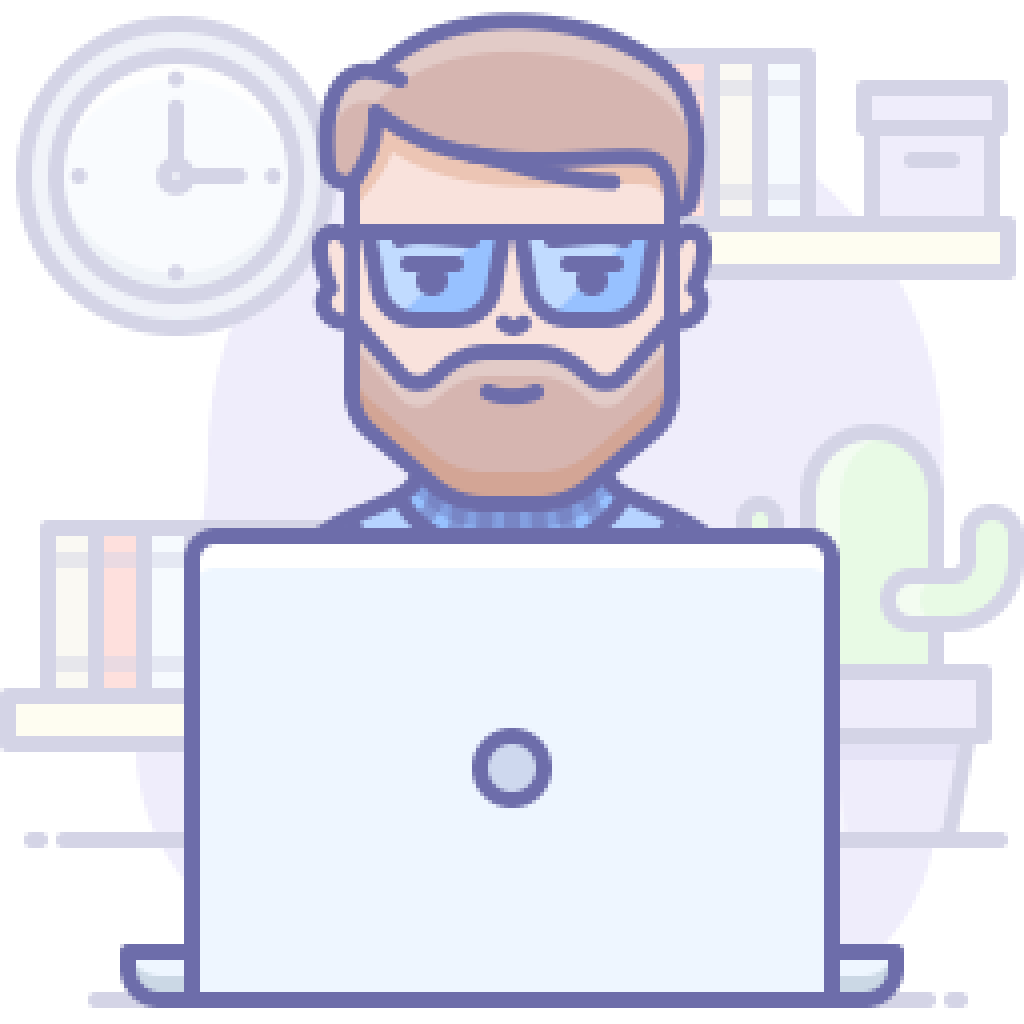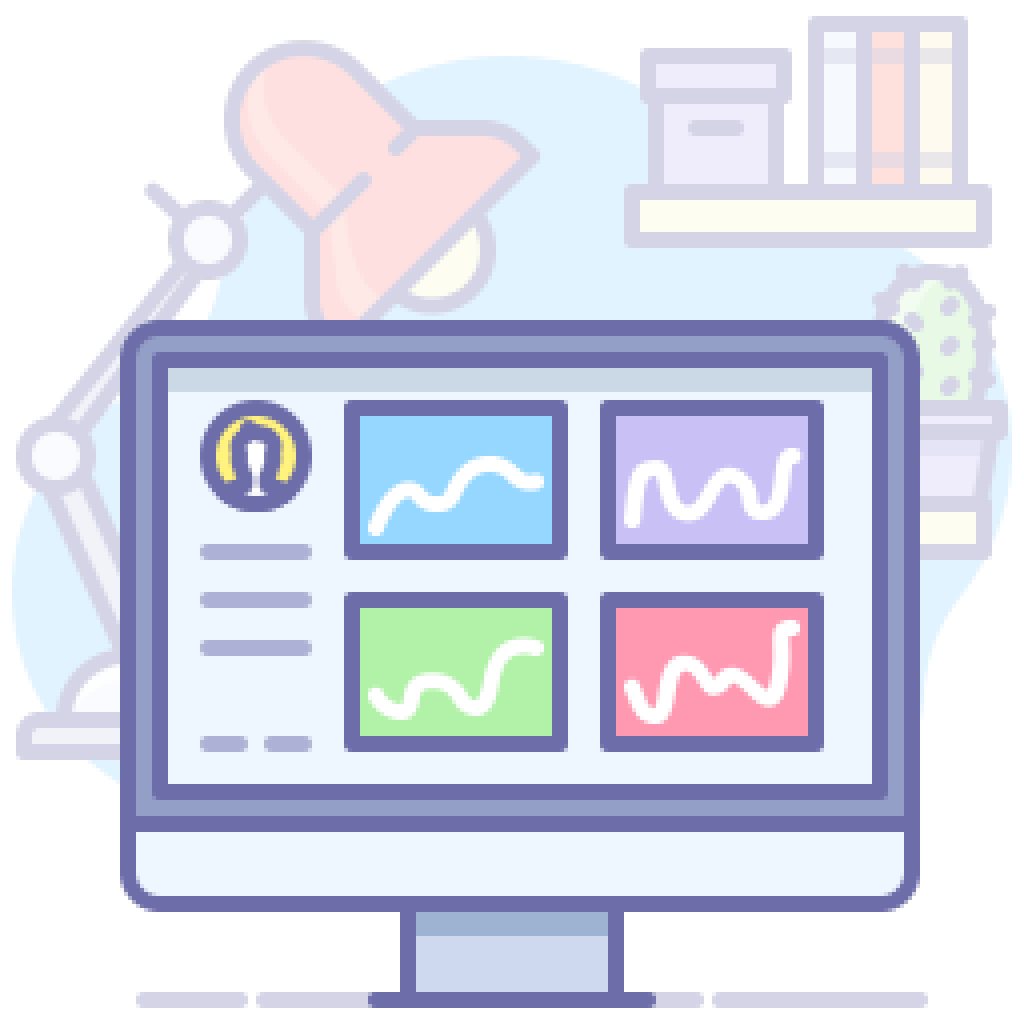 In short, we're your marketing mission control
We'll work with your team to keep tabs on the pulse of your business. We envision ourselves more as your partner than hired-agency because we work both on and in your business to keep track of all those KPIs and assorted data points that roll in through out the day. This helps us do our jobs better, which makes our clients a lot happier.
At the end of the day, we really like making our clients a lot happier.
We specialize in some pretty helpful things, such as:
Inbound Marketing // Content Creation
Video Production // Live Streaming
Paid Search // Paid Social
Web Design // Web Development
Social Marketing // Email Marketing
Replying to Emails // Using Telephones
Working Hard // Making Our Clients Happy
We're usually pretty humble, but we thought you should know:
We've launched sites for publicly traded software companies, run multi-cam live streams for an internationally renowned museum, and built a web portal for a certain federal space agency.
Our team has the experience you need, with ad vets who have seen the commercial launch of the VCR to those who have been on the forefront of social marketing.
Our CEO helped to restructure digital advertising curriculum at a Big 10 university, and currently advises on curriculum at a certain home of Gatorade.
Not only are we pretty cool, but we've got some great friends.
So when's your launch date?
If you're ready to fire up the engines of digital marketing and have our team hop into the cockpit to launch something amazing with you, let's get going.
Let's Get Ready for Lift Off
Want to meet up and talk about ideas? We can hit up a coffee shop or make espresso for you in our office.


Made with ❤️ in Chicago, IL